Members of Your Place at the Table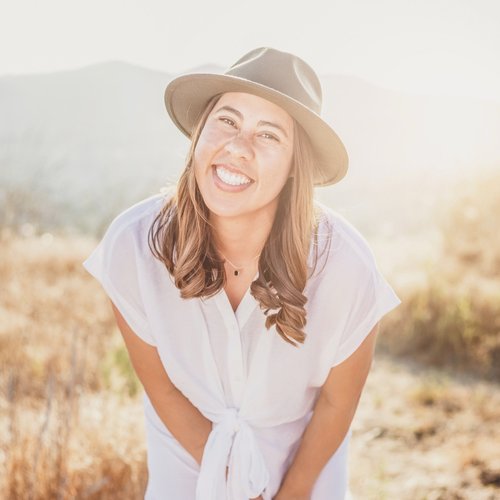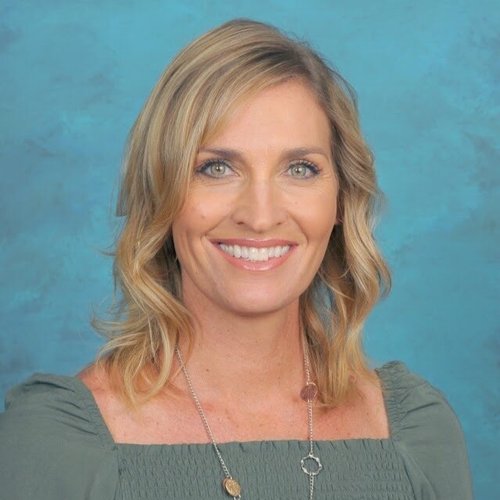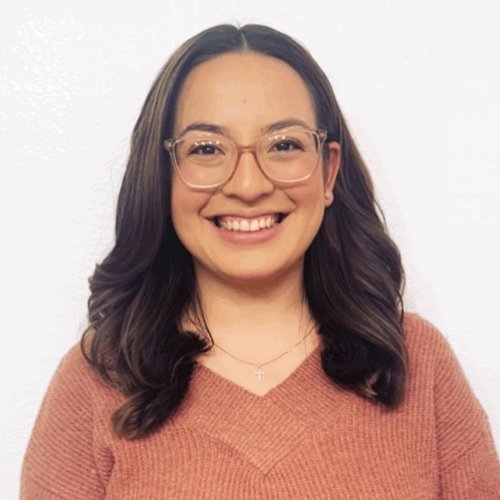 We will be offering weekly activations to use as springboard for your quiet time and prayer time together as you walk alongside each other each week.
Springboard One.
Let's practice asking Jesus for His powerful confirmation to the words which He gives!
As you sit with the Lord, ask Him to speak to your heart a word of identity over your life. Then, ask Him to build on that word: first, ask Him for a picture which corresponds with the word. Second, ask Him for three scriptures that bring balance and fullness to the word. Third, ask Him to confirm the word this week through two independent sources. Finally, before sharing with your mentor what the Lord has spoken and confirmed, pray together and ask the Lord to speak to her regarding the word He gave you. Take joy in the many ways in which the Father confirms His voice to you!
Springboard Two.
This week we are going to practice praying prophetically over the nations.
As you spend time in prayer, ask the Father to highlight to you a country or people group which are close to His heart in this season. When He does, ask Him some clarifying questions: how do you want to move in this nation/people, Holy Spirit? What doors do you want to open for them? What strongholds do you want to tear down? How do you want me to partner in prayer with your plans for this nation/people? Is there a specific word You desire to give me for this nation/people? If so, do you want me to release it to someone specific?
When meeting with your mentee, pray together over the answers Jesus has given to both of you, looking for His confirmation and any further insight.
Springboard Three.
This week's activation requires a partner. (This can be done via a digital or face-to-face partnership – either one works!
Together with your partner, take some time to ask the Lord what is on His heart. How does He want you to pray? Then work together through the following steps:
-Ask the Holy Spirit to give you prophetic declarations. As He does, begin to release them. Pay close attention to the ways in which the Holy Spirit impresses both of your hearts – specific words which He wants you to speak, the manner in which He wants you to speak them. Notice specific shifts in authority. Be intentional in your obedience in the process.
-Ask Jesus for any keys for breakthrough which He desires to give you. Share with each other any impressions, pictures or senses which you receive. Then, act on whatever instructions the Lord may give!
-Notice any moments of Holy Spirit-birthing in your process. Are you sensing the Spirit taking over and praying through you in your prayer language? If so, do you have any indications in your heart and mind of how He may be praying? Share with each other and encourage each other in the process.
Springboard Four.
Coming Soon.
Springboard Five.
Coming Soon.