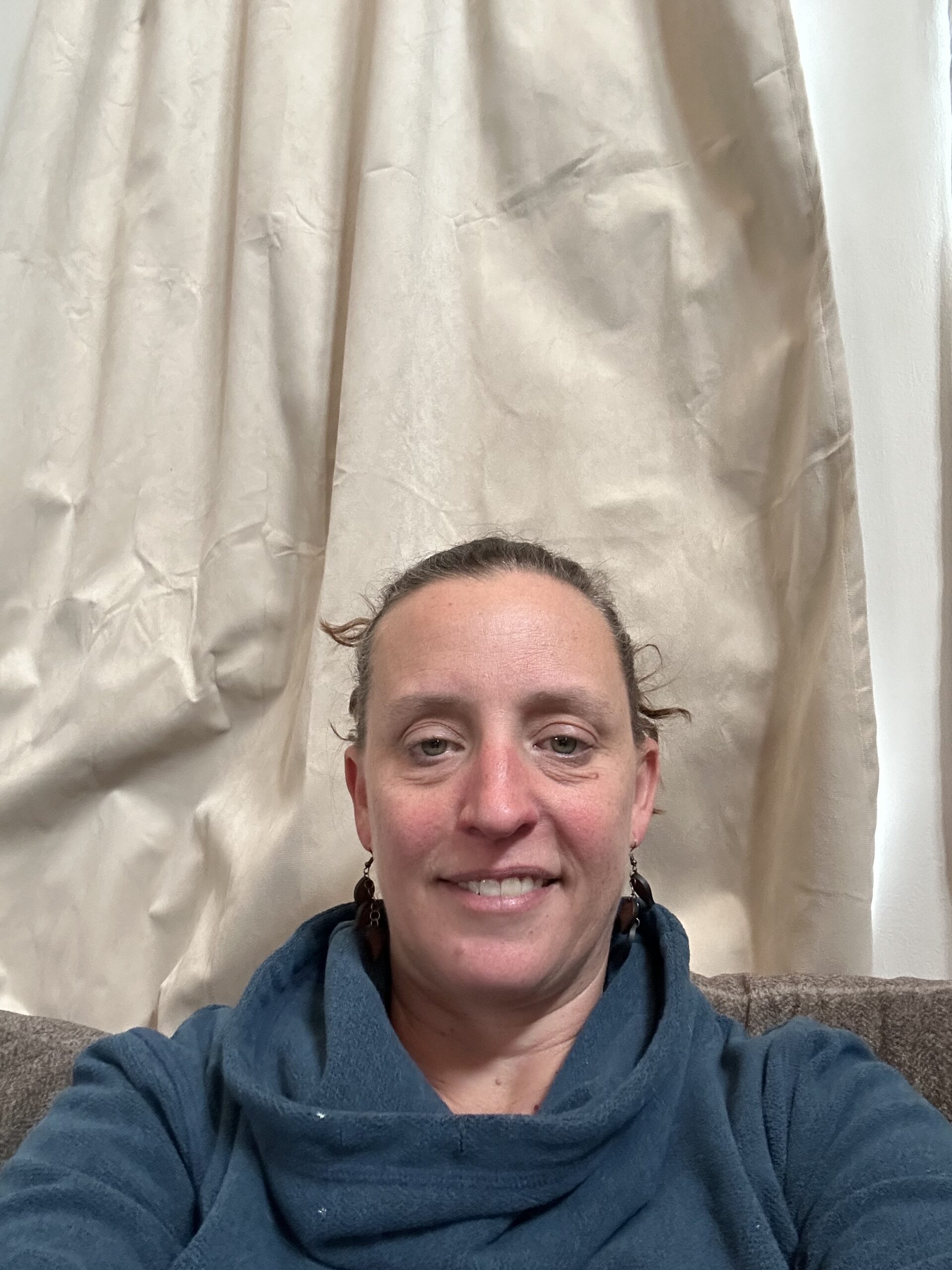 Erica's Testimony
This course, Foundation Streams: Prophetic Training, was so amazing in that it helped me come before God again and open up a part of my heart that I had really shut down because I had not been taught how to work through the visions and words that God has given to me. So grateful for the gentleness with which this course was taught. I would recommend it for anyone who would like further instruction.
Kristi L.
"This course was so helpful for me! It gave me opportunities to learn more about what God's word says about the gift of prophecy and practice using these gifts. It also pushed me to take risks that I normally would not have taken without going through this course! I believe that the Foundation Streams Prophetic Training course would be helpful and inspiring for anyone whether they are just learning about the prophetic or are seasoned in the prophetic. I highly recommend it!"
Sow a Seed
The Prophetic Collective receives donations in recognition of the value of the prophetic training courses for each member. Please give $140.00 or more to support The Prophetic Collective Ministry. Any amount over $140.00 will be applied to the scholarship fund for this service and used for those in need of financial assistance. If you need scholarship assistance, check with me to see if there are funds any available. I never want finances to prevent someone from receiving the wonderful healing that God so freely gives!
The Prophetic Collective welcomes your charitable donation for The Prophetic Collective scholarship fund. Your donations will be applied to the scholarship fund for The Prophetic Collective Training Courses and used for those in need of financial assistance for this service.