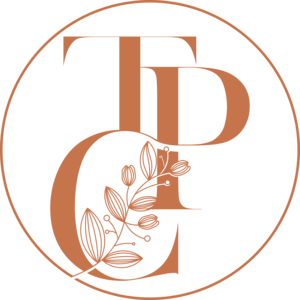 Welcome to Your Place at the Table
We are so excited to go on this journey with you. Below are instructions for you to create your own account to access The Prophetic Collective, Foundation Streams Prophetic Training Course.
Step #1: Click the "Shop" tab below
Step #2: Once in The Prophetic Collective Shop, click ADD TO CART
Step #3: Enter this password to enter the Course into your Shopping Cart: 22FSWinter*
Step #4: It will then direct you to the payment order form. It will ask you to submit a ONE TIME payment of $39.00
Step #5: Congrats! You should land on a confirmation page with a confirmation number. You will receive the PDF Download with all of the information and links to start your journey in Foundation Streams.
If you have any questions or trouble logging in, please feel free to text or call Catherine at 949-412-6752
Love,
The Prophetic Collective Team